Oh, we do like to be beside the seaside!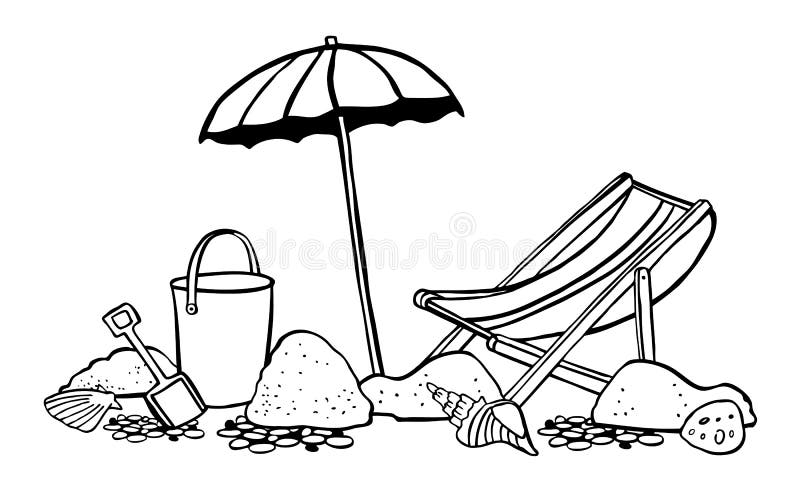 Our topic for the Summer term is Oh, we do like to be beside the seaside. We
will be focusing on answering our key
question in History, 'Has the seaside always been the same?'. This will be achieved by comparing the seaside in the past to the present day. We will look at how transport to the seaside has changed, what people wore at the seaside and different types of entertainment. We will also learn about Thomas Cooke, a local person and about the seaside town, Scarborough. In Geography, we will be locating coastal towns and spotting human and physical features at the coast.
Year 2 will get very creative during this topic by painting watercolour lighthouses, sketching shells using different pencil grades, creating a 3D seascape and using clay to make a seaside tile. Furthermore, in Design and Technology, the children will be making a hinge and lever, and will use their cooking skills to make sandwiches and cakes for a class picnic.
English
In English this term, we will be writing persuasive adverts, narratives and poetry using our key texts: The Lighthouse Keeper's lunch, At the Beach and Claude on Holiday.
Mathematics
During the Summer term, we will be focusing on fractions, time and position and direction. The children can continue to access Numbots and Timestables Rockstars using their logins. Take a look at the following document for Key Maths Skills: